Een onbezorgd verblijf
Vrij van virussen
Mensen gaan graag op pad voor een veilig bezoek aan een hotel, restaurant of café. Op zoek naar optimale gastvrijheid in een zaak die vrij is van micro-organismen. Want met die zekerheid is hun verblijf toch net wat comfortabeler.
Geen micro-organismen meer
Zelfs niet op het bestek
Lucht- en oppervlaktedesinfectie met UV-C licht zorgt voor een gezonde omgeving en schone voorwerpen. Micro-organismen worden zelfs op het bestek of peper- en zoutstel geïnactiveerd. Het desinfecteren van de lucht gebeurt met lampen, waarbij UV-C units ook op het bestaande ventilatiesysteem kunnen worden aangesloten.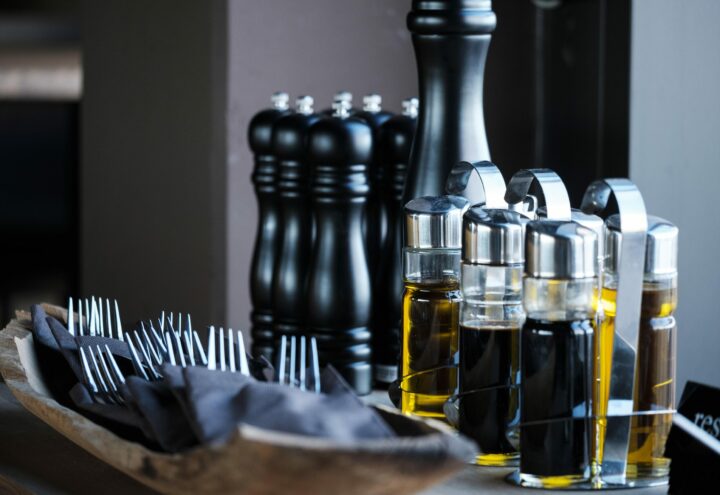 Ook voor jouw bedrijf hebben we een oplossing op maat. Zullen we een afspraak maken?
Oplossingen voor een schone en gezonde omgeving