UV-C desinfectie van water
Zorgeloos drinken, zwemmen en wassen
We gebruiken water op allerlei manieren. Om te drinken, te zwemmen, te wassen, in de industrie of om cosmetica en medische producten te ontwikkelen. Wat we ook doen: het is belangrijk dat water veilig is, zodat we er zorgeloos gebruik van kunnen maken. Waterdesinfectie met UV-C verlichting zorgt daar op een effectieve wijze voor.
Chloor versus UV-C
Zonlicht wint
Chemicaliën zoals chloor inactiveren micro-organismen effectief, maar deze middelen zijn ook zeer milieuonvriendelijk. UV-C heeft dezelfde krachtige werking en is puur natuur. Daarnaast behoudt het water op deze manier alle mineralen, smaak, kleur, geur en PH-waarde. Het is dus overduidelijk wie de winnaar is.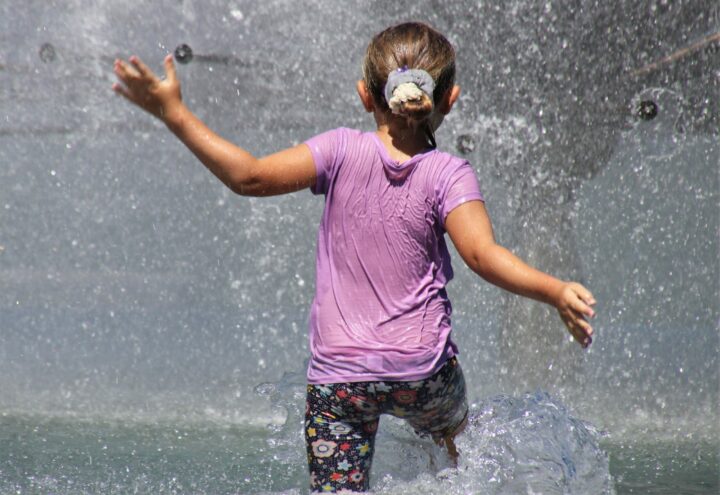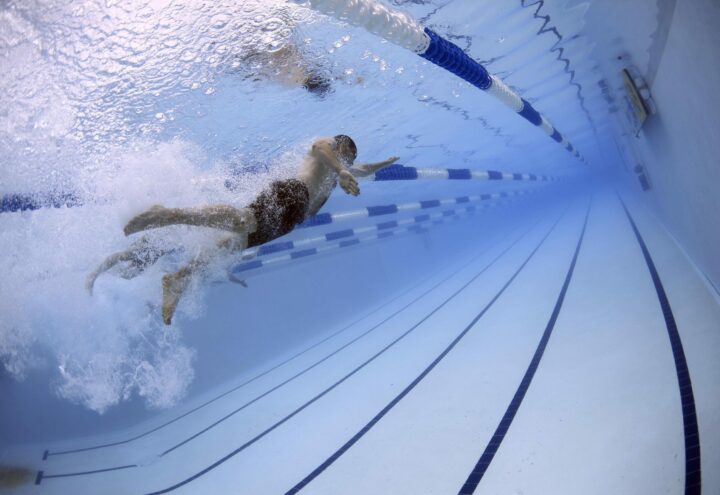 Altijd een vinger aan de pols
Meetsysteem
De systemen van Baaijens UV-C Solutions hebben een ingebouwd meetsysteem, zodat je de veiligheid van het water continu monitort. Perfect voor waterzuiveringsbedrijven, zwembaden en sauna's. Ook zijn er UV-C lampen verkrijgbaar die water desinfecteren in bijvoorbeeld een fontein, bubbelbad of waterkoeler.