Geurbestrijding
Met de ozongenerator
De ozongenerator zuigt zuurstof (O2) aan en zet deze vervolgens om in een molecuul met drie zuurstofatomen: ozon (O3). Ozon is uiterst effectief tegen agressieve geuren én een milieuvriendelijk alternatief voor chemische producten. Als de generator zijn werk doet, mogen er absoluut geen personen in de ruimte zijn. Ozon is namelijk zeer schadelijk voor de gezondheid van mensen.
In diverse ruimtes
Van taxi tot hotel
Geurbestrijding met de ozongenerator kan op diverse plekken. In een taxi bijvoorbeeld, die na een lange rit met meerder personen weer fris moet ruiken voor de volgende passagiers. Of in een hotelkamer waar iemand gerookt heeft. Na het zuiveren van de lucht zijn onfrisse geuren weg. Ook in een praktijkruimte van een fysiotherapeut is de ozongenerator goed toepasbaar.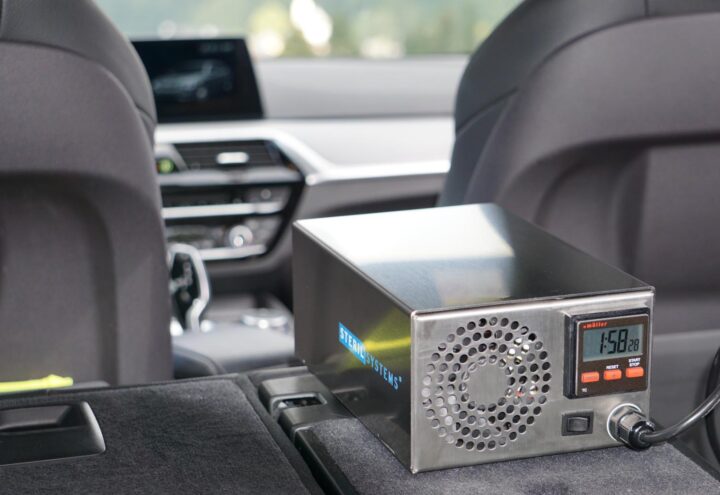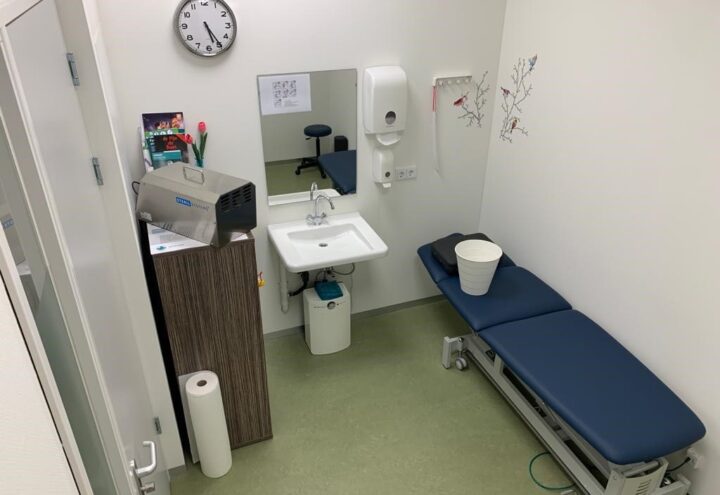 Luchtzuivering én desinfectie
Ook in grotere ruimtes
In grotere ruimtes, zoals een productiehal of visbedrijf, zijn luchtdesinfectie-units die ook ozon produceren een betere oplossing dan de generator. Dat klinkt als twee vliegen in een klap. En dat is het ook. De ULE1000 en ULE2000 zijn bijvoorbeeld leverbaar met lampen die zowel UV-C als ozon produceren.